Performers
---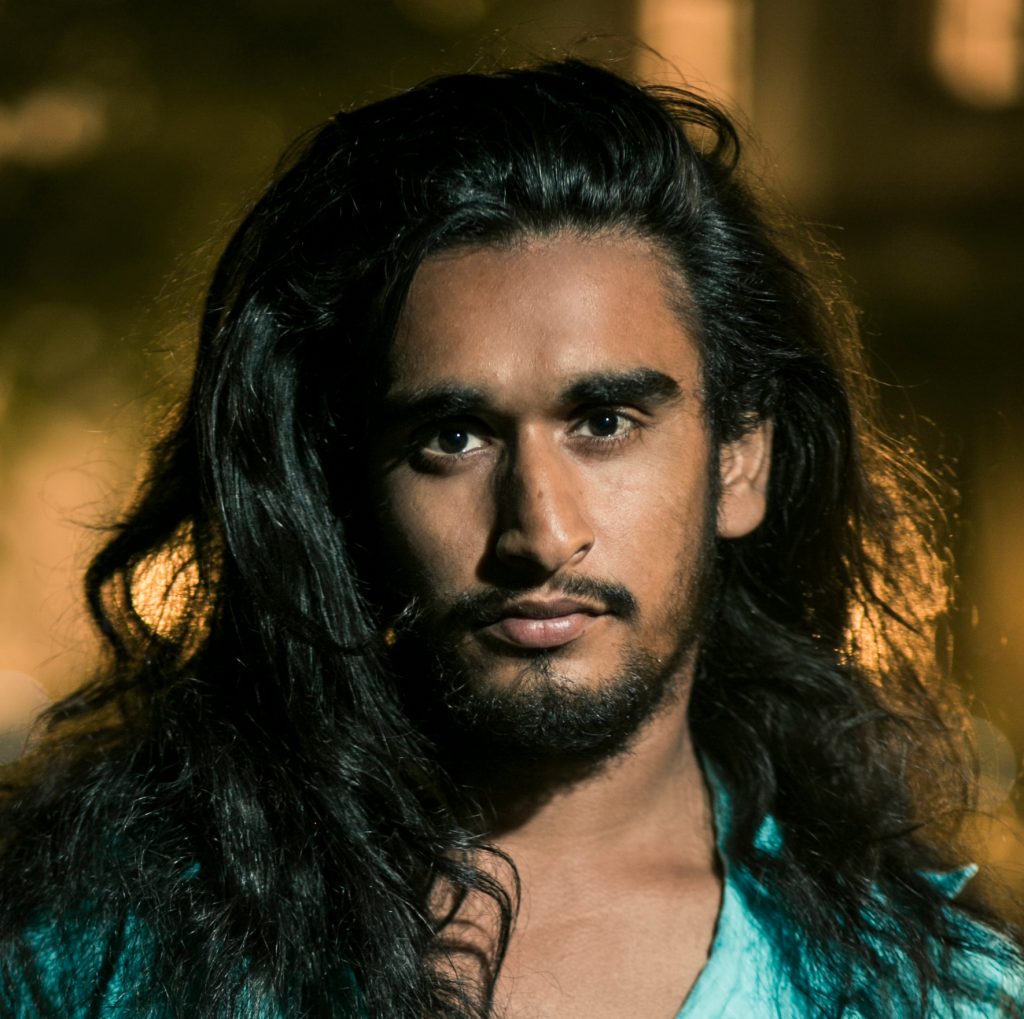 Jaskaran Anand / concept, art direction, production, performer, choreographer, City Swarming leader
was born in New Delhi, India and has been living in Linz since 2015. He is a performance-maker-artist, dancer-choreographer, pedagogue, researcher and video dramaturge-editor. His works are trans-disciplinary interventions based on intersections between performative-art, scientific & art- based research, and participatory-collaborative artistic practices : using choreography & dance as a method of communication in- & beyond- the traditional art and public spaces. He looks forward to crossing borders, in different depths of artistic media with a focus on the human body acting as an interface. Since 2012, Jaskaran Anand's works have been presented in Austria, New Zealand and India. Since 2016, he has combined his artistic practices & computer science education and developed projects aimed at diversifying the city of Linz's art and cultural scene. Since 2017, he has deeply invested himself in the research of his long term art, science & cultural projects : "In-between Privacy" , "L-INKED" , "Hibernating Further", "MachinedHuman!" and "A New Day – write what you feel and post it" . Since 2017, he has been leading various movement body conscious improvisation workshops: "Transcending Ego (s)", "City Swarming: A Dance Marathon" and "Playful Bodies".He has been seen as at festivals such as Impulstanz Vienna International Dance Festival, ARS Electronica Festival, Oriente Occidente Festival and Rome Europa Festival. He is currently also touring & working with Sandra Chatterjee, Ivo Dimchev and CHIASMA/Salvo Lombardo.
(Photo Credit : Mike Kern)
---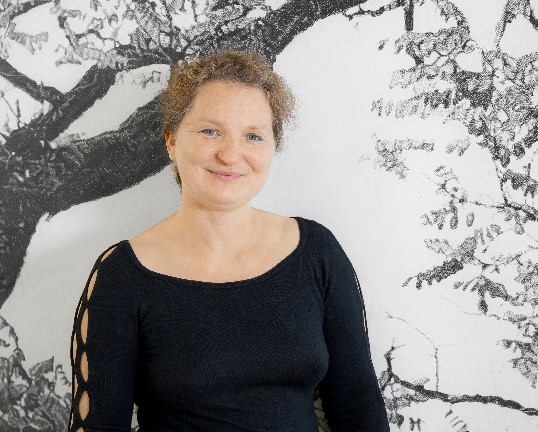 Karen Schlimp / musician
is a Musician, Composer, Improvisation Artist, Music University Teacher. Graduated from Vienna Music University, Guildhall School of Music and Drama London, and Leipzig Music Academy. She had made many trips for intercultural studies to India, Canada and Sri Lanka in collaboration with Benares Hindu University and Goa University in India.
Currently she is teaching as Professor at the Anton Bruckner Private University in Linz, Lecturer for Ensembles and Improvisation at Mozarteum (Music University Salzburg) and Vienna Music University. She recently had a book published in the field of Artistic Improvisation. She is very well known for her 'Pianoprojects' in public spaces under Pianomobile (grand piano on a bicycle trailer, Piano pyramid-a Piano-Climbing Sculpture, Tree Talk- Piano swinging in a tree).
---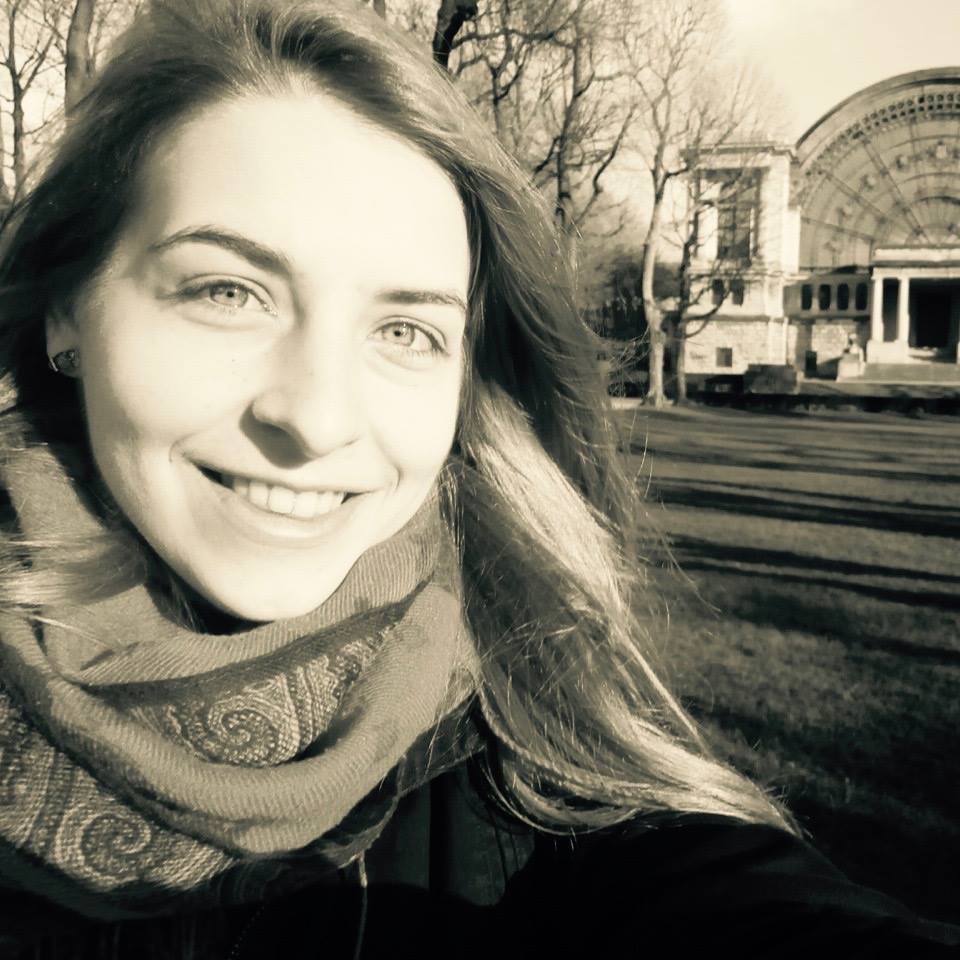 Simona Štangová / dancer, assistant choreographer

based in Linz has recently graduated in Movement Studies and Dance Pedagogy at the Anton Bruckner Privat Universität in Linz, Austria, and attended the J. L. Bella Conservatory in Banská Bystrica, Slovakia until 2013. During her studies, Simona took part in various projects under A.Ivanov & O.Osowicz, Banská Bystrica State Opera and Landestheater Linz. She has collaborated with Kunstuni Graz, Perspektiven Festival Attersee , and did an intership at Cie Toula Limnaios. Currently she is working on projects and teaching in Slovakia, Cezch republic, Austria and Romania.
---
Emilija Veljković / musician
Jazz and Improvised Music student from Serbia, currently living and studying in Linz since 2012. She has completed her Classical Cello Bachelor program at Anton Bruckner Privatuniversität in Linz in the class of Andreas Pözlberger. She is currently working on getting her second Bachelor degree in Jazz Cello in the class of Peter Herbert (Double Bass). Ema attended lots of workshops with famous artists such as Gautier Capucon, Istvan Varga, Stephan Braun and many others. For several years in a row, Ema volunteered at the Nisville Jazz Festival (Nis, Serbia). She has also participated in a theatrical piece "Balkanoperette" as a Solo Cello in Landestheater (Linz) and has worked since as a musician all over Austria with various artists and at many organized events.

(photo credit: Beatriz Gonzalez Crespo)
---
Radoš Veljković / musician
born in Niš, Serbia. Since 2016 based in Linz, Austria he works as a freelance Jazz & classical musician. He is currently completing his classical Viola and Jazz Electric Guitar Bachelor studies at Anton Bruckner Private University (Linz). He focuses on combining the world of classical and jazz music through connecting the old with the new, approaching the music with both technique and soul. Rados performed across Europe as a soloist, in numerous bands & ensembles and received various prizes at European- , national- , & youth- level competitions held in Serbia.
(photo credit: Jaskaran Anand)
---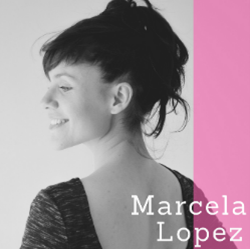 Marcela López Morales / City Swarming leader
born in Buenos Aires, Argentina. She is a graudate in Dance Performance from National University of Arts, Argentina and formal training in Professional Dance Conservatory "Reina Sofía" (Spain). Her work experience include different productions and movement languages, she worked as a dancer in the Contemporary Ballet of Chaco (Argentina); El choque Urbano (Argentina); Contemporary Dance Company of the University of the Arts (Argentina); Andalusian Dance Centre – C.A.D (Spain). As Tango and Argentinean folk dance she worked in various Tangokinesis, Tango and Contemporary Dance Company.
---
Dramaturgic, conceptual & technical support
---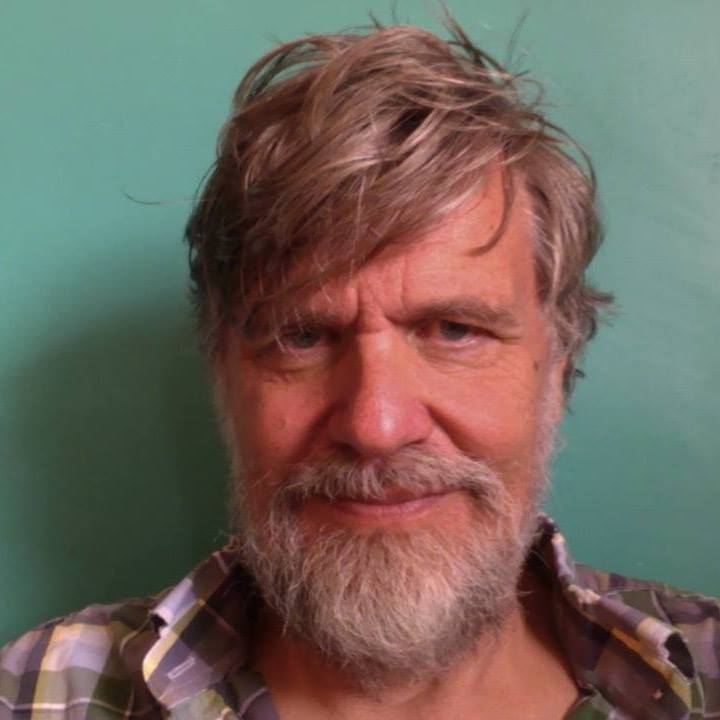 Robert Stejin / dramaturgy & conceptual consultance
is based in Amsterdam and Mexico City as a choreographer, director, dramaturge, performer and writer. In Vienna, together with Frans Poelstra, founded the company "United sorry". They made work for theatres, galleries and the public space. His solo performance "a reborn smoker, dweilling in the clouds of imagination" (premiere San Francisco 2010) ", this is a dance solo testing the magic beliefs of himself and the audience based on shamanic strategies. He has worked with choreographers as Latifa Labissi (Rennes), Anne Teresa de Keersemaeker (Rosas/Brussels), Maria Hassabi (New York), Georg Blaschke (Vienna) Christina Rizzo (Bologna), Laura Rios (Mexico City) and Jessica Huber (Zürich). Lately he is interested in investigating the intimacy of being human.
---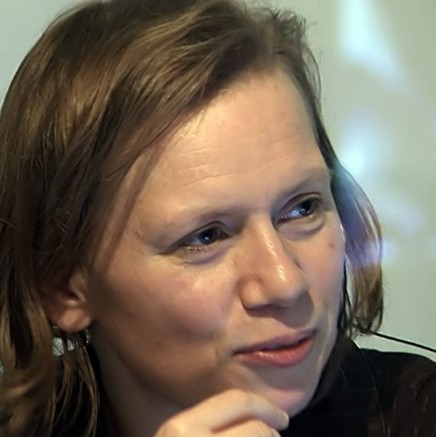 Karin Harasser / dramaturgical consultance
is a Austrian media and cultural scientist . She is a curator, literary writer, publisher and since 2013 is a Professor of Cultural Studies at the Art University Linz. After studying history and German , he received his doctorate in 2005 from the University of Vienna with a dissertation on computer hystories. Narratives of the digital cultures around 1984 . In 2014 he completed his habilitation at the Humboldt University in Berlin on prostheses. Figures of a damaged modern age . Karin Harrasser's main research areas include body, self and media techniques , processes of temporalization, theories of the subject / objects , popular culture / science fiction , genres and methods of cultural studies , gender and agency .
---
Carla Zamora / production, management, communication
born in Vorarlberg, Austria and based in Linz since many years. After being trained in classical music (harp), she studied at the University for Applied Sciences Dornbirn and Art University Linz. She is experienced in video production and production management for international art & culture projects, and currently working as research associate at Danube University Krems.
In her work she is most interested in interdisciplinary networks and complexities, how we perceive ourselves in our (natural) environment and intercultural communication.
---
Karin Schneider / mediation
She is a contemporary historian and gallery educator. Since 2019 she is the head of education at the Museums of the City of Linz (Lentos art museum and Nordico city museum). 2007-2019 she worked in different research projects to develop art based methods in politics of history in memory, contentious cultural heritages and education e.g. MemScreen and conserved memories at the academy of fine arts vienna; "TRACES – transmitting contentious cultural heritages with the arts" and "Intertwining Hi/Stories of arts education" at the Institute for Art Education, Zurich University of the Arts. 2001-2007 she held the staff position for arts education at the museum of modern art, mumok, Vienna.
Stefan Fuchs / web- interface, technical support
Born in Ried im Innkreis (Upper Austria), he is a Software and hardware Engineer based in Linz. He has been working from 2008 till 2018 for the Ars Electronica as Technical Lead in different departments (Museum, Futurelab, Solutions).
He is mainly focusing on the creation of haptical user interfaces and applied science applications. He has collaborated with various artists across Europe & USA. He has created an interactive voice visualization which is mobile and can be used in a great variety of environments, like cinemas, theaters & public spaces. For the last couple of years awareness and the distribution of knowledge have been core themes in his works. This understanding together with his strong technical background lead now to the development of the platform lilimit.
---